PROTECTING CLIENTS AND CONSUMERS
Nok Nok's solutions provide invaluable security for millions of consumers across dozens of industries including governments, E-Commerce, international banks and financial services, and mobile network operators. Current solutions include passwordless authentication, passkeys, secure payments, regulatory and standards compliance, and professional services.
Passwordless Authentication
Nok Nok's passwordless authentication solutions are more convenient, user-friendly and secure than legacy 2FA, resulting in improved user engagement and brand loyalty.
Passkeys are FIDO-based authentication credentials that provide passwordless sign-in to online services. Our solutions are built from the ground-up featuring comprehensive passkey support.
Nok Nok's solutions for secure payments don't require App developers to keep up with FIDO protocols, (Web Authentication, FIDO2, UAF, U2F). On the client side, the Nok Nok App SDK is available for iOS, Android, and web applications.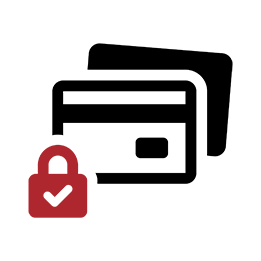 Regulatory and Standards Compliance
With ever increasing data breaches, industries and regulatory bodies are concerned about consumer privacy, identity theft. Nok Nok ensures that your organization adopts security best practices in protecting valuable data assets.
Nok Nok's enterprise solutions and professional services help your organization adopt security best practices to protect valuable data assets.